Smart Activity Sensor
The name Sentinare is coined from Sentinel and Care, meaning that it's a guard to take care of your loved ones.
By detecting and analyzing human activities, Sentinare can show health trends and send alerts when emergencies, such as falls, are detected. It's an ideal smart activity sensor for senior care, home health monitoring, and telehealth.
Respecting privacy is fundamental to us, which is why only stick figure data are transmitted, instead of videos.
Typical Applications
Taking care of seniors in all settings, from aging at home to long-term care
Remote monitoring of patients with chronic or behavioral diseases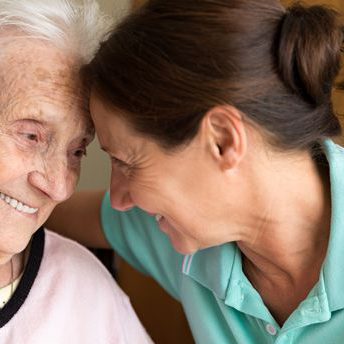 Managing the services of home care workers
Privacy Protection
Privacy-preserving stick figures are transmitted instead of videos, allowing the sensor to be placed anywhere in the home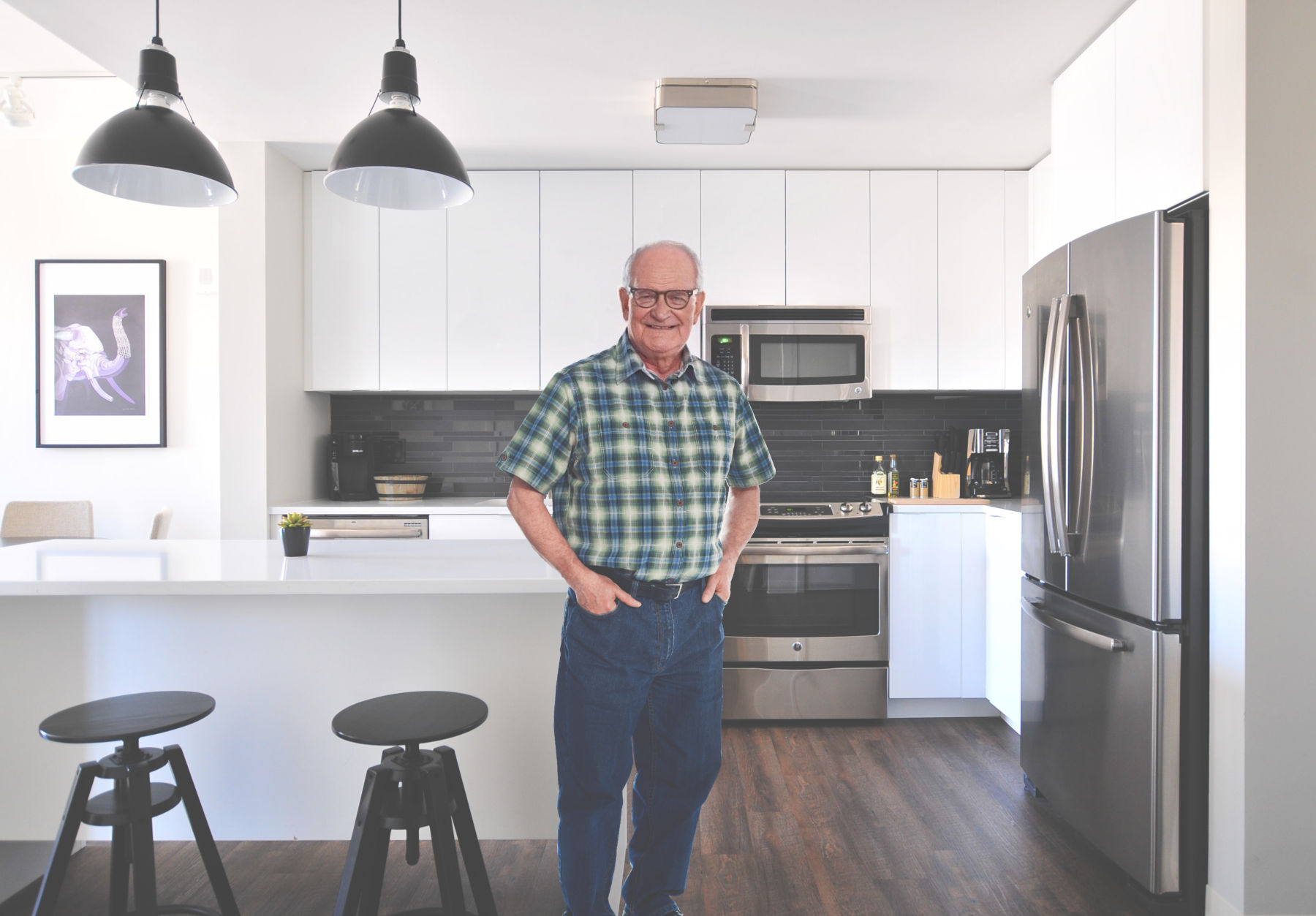 Stick-Figure Streaming & Recording
Watching real-time stick-figure streaming from the app, or recording the stick figures on the cloud for playback
Activity Recognition & Analytics
Recognizing simple activities in the sensor, and complex activities on the cloud. Collecting statistics, and identifying patterns
Region-of-Interest Monitoring
Defining where, whom, and what to monitor, such as sending alerts when a dementia patient tries to leave a safe area
Fall Detection & Risk Assessment
Detecting falls, and performing fall risk assessment to prevent falls
Hand-Waving Detection
Allowing people to seek help actively by waving their hand in front of the sensor
Face Recognition
Using face recognition to enable individual statistics and monitoring
Voice Call
Checking the conditions of loved ones via VOIP calls
Guest Accounts
Invite secondary users to receive emergency alerts but have limited access to sensitive features
API Integration
Cloud API for B2B partner integration and further development
Online Order (US and Canada)
Subscription Pricing
Simple and affordable. The Home User subscription will be available in the Sentinare app soon.
Basic
Free
3 days  Stick figure recording
14 days  Alert history & playback
14 days  Person activity statistics
✓ People detection
✓ Action recognition
✓ Face recognition
✓ Fall detection
✓ Fall risk assessment
✓ Waving hand detection
✓ Region-of-interest monitoring
✓ Real-time stick figure streaming
✓ 2-Way audio communication
Order now
Home User Subscription
$10 / mo
90 days  Stick figure recording
90 days  Alert history & playback
90 days  Person activity statistics
+ All features in the Basic plan
Supports up to  10 devices

*For institutions requiring many devices, please contact us
Order Now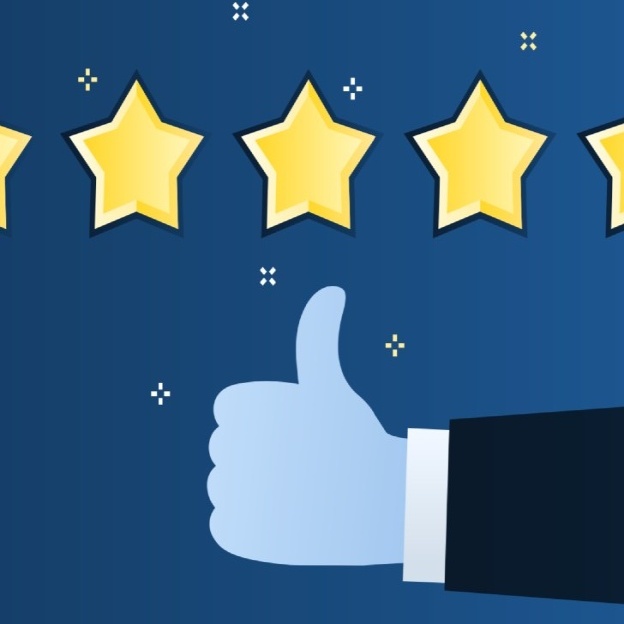 Doug G.
Expert on assistive technology for seniors
"You have a stunning, versatile, and beautifully engineered product. I am very impressed by the reliability and simplicity of the App, and the flawless results."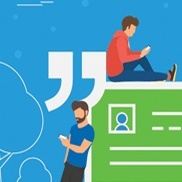 Frank E.
Reviewer of tech-enhanced life
"Sentinare is very useful for monitoring activities of daily living. Most seniors spend their time either in bed or on an easy chair. It would be really useful to track that for caregivers and giving them friendly guidance. "
Subscribe to our Newsletter
Get the latest discounts, news & tips on how we can help your loved ones
Headquarter
#223-3989 Henning Dr.
Burnaby, BC, V5C 6P8, Canada
+1 (604) 248-8428
Mon - Fri, 9:00AM - 6:00PM